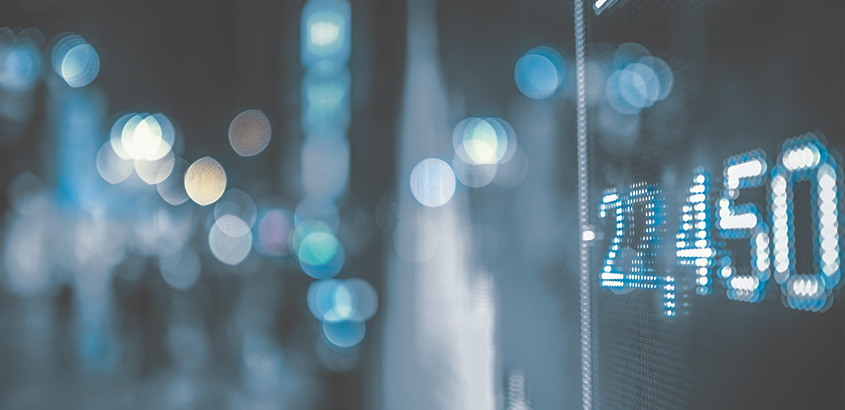 Date:
Jun 11, 2020 08:00 PM - 09:00 PM Pacific Daylight Time
Location:
Secure Online Webex Vancouver, BC
The last few months have seen dramatic changes to how we live, work, and invest. Markets have seen unprecedented volatility and many valuations have been adjusted along with our expectations for what 'normal' will look like in a post-pandemic world.
Saving, Investing and a Stock Market Update

Real Estate in Greater Vancouver Update by Marty Majerski (ReMax)

Credit Conditions & Mortgage Approvals by Dave O'Mahony (BMO)

Current Opportunities

Open Q&A
RSVP
Millennial Wealth - March Madness *** POSTPONED TBD ***
Date:
Mar 31, 2020 09:30 PM - 11:30 PM Pacific Daylight Time
Location:
1055 West Hastings St. Suite 2200 Vancouver, BC V6E2E9
For many young adults, the financial skills needed to survive and thrive in today's world were not taught in school. Countless millennials are burned in trials by fire. The pain of missing a payment on a phone bill, carrying a balance on a credit card or bouncing a cheque have burned hard lessons into a generation that was rarely advised on how to manage money.
Special Guests: Marty Majerski, Real Estate & Dave O'Maho​​​​​​​ny, Credit & Lending
In an open forum, we will discuss:
Strategies for financial success

Saving, Investing and a Stock Market Update

Real Estate in Greater Vancouver Update

Mortgages and Lending Strategies

Managing taxes and fees
RSVP