As the new year begins, we would like to extend our warmest wishes for a prosperous and successful 2023. We hope you all had a wonderful holiday season. Despite the tumultuous close to last year, we are pleased to see markets start the year on a positive note, regaining much of what was lost in December.

Despite this, it's worth noting that our analysis and outlook provided in our year-end commentary remains mostly unchanged. To avoid reiterating our position on inflation, central bank policy, economic growth, and earnings risk, we will keep our comments brief and direct your attention to more important housekeeping items as we begin the year. We'll have plenty of opportunities to discuss these topics as the year progresses.

Instead, we call your attention to the body of our newsletter, which is teeming with important reminders, useful information, and captivating talking points. We look forward to staying connected and guiding you through the challenges and opportunities of the year ahead.

- Jack
---
Important Reminders: Richardson Wealth's Transition to Best-in-Class Technology and Services:
It has been a busy start to the year at Richardson Wealth as we have successfully transitioned to Fidelity Clearing Canada ULC's best-in-class technology platform, uniFide™. Fidelity is now our new carrying broker for custody, trade execution, clearing, and back-office support.

In the coming days, you will receive a letter from Richardson Wealth highlighting these changes and focusing on important information for your attention. To ensure you are aware of these updates, we want to highlight the following key points:
New Account Numbers: With the change from RF Securities Clearing to Fidelity as our carrying broker, you have been assigned new Richardson Wealth account numbers. These new numbers replace your former Richardson Wealth account numbers. The new account numbers will be included in the letter you will receive, and they can also be accessed through our online portal. Please note that the account numbers do not contain the letter "O" but can contain the number "0".
Online Banking: If you use online banking to transfer funds to your Richardson accounts, you will need to update the payee to Fidelity Clearing Canada ULC (previously RF Securities Clearing) and your account number to your new Richardson Wealth account number.
Cheque Deposits: When making deposits to your Richardson accounts by cheque, please make sure to make Canadian dollar cheques payable to either Richardson Wealth Limited or Fidelity Clearing Canada ULC, and US dollar cheques payable to Fidelity Clearing Canada ULC.
Payments: Going forward, all draws from your accounts at Richardson Wealth, whether through electronic funds transfer (EFT) or by cheque, will now be handled and processed by Fidelity Clearing Canada ULC. This includes transactions such as scheduled monthly draws, RIF/LIF payments, and ad-hoc payments. This means that EFT's to your bank and Cheques you receive will be made payable by Fidelity.
January 2023 Account Statement: You will receive two monthly statements from us in February 2023. One will show RF Securities Clearing LP as carrying broker, a transfer out of assets and a closing balance of zero. The other will show Fidelity as carrying broker, a transfer-in of assets and activity for the balance of the month
​If you have any inquiries about these changes, please do not hesitate to contact u

s.
---
Maximize Your Savings for 2023: Boost Your Financial Future with your annual RRSP and TFSA Contributions: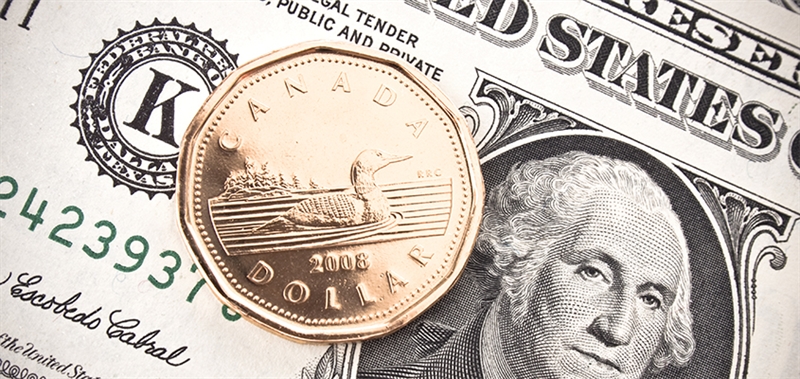 As we start the new year, we want to remind you about the contribution limits for your Tax-Free Savings Account (TFSA) and Registered Retirement Savings Plan (RRSP) for 2023. The contribution limit for RRSPs for the 2022 tax year is 18% of your previous year's earned income up to $29,210. Meanwhile, the TFSA contribution limit for 2023 is $6,500.

Maximizing your RRSP and TFSA contributions can help ensure a secure financial future by offering tax-sheltered investment growth and potential tax savings. Don't miss the March 1st deadline and take advantage of the maximum contribution limits for 2023.

As a reminder, your RRSP contribution room can be found on your 2021 Notice of Assessment or by checking on CRA's My Account. The same goes for your TFSA contribution room, which is also available on CRA's My Account.
---
Be Prepared for the Unexpected: The Importance of Incapacity Planning and How to Get Started: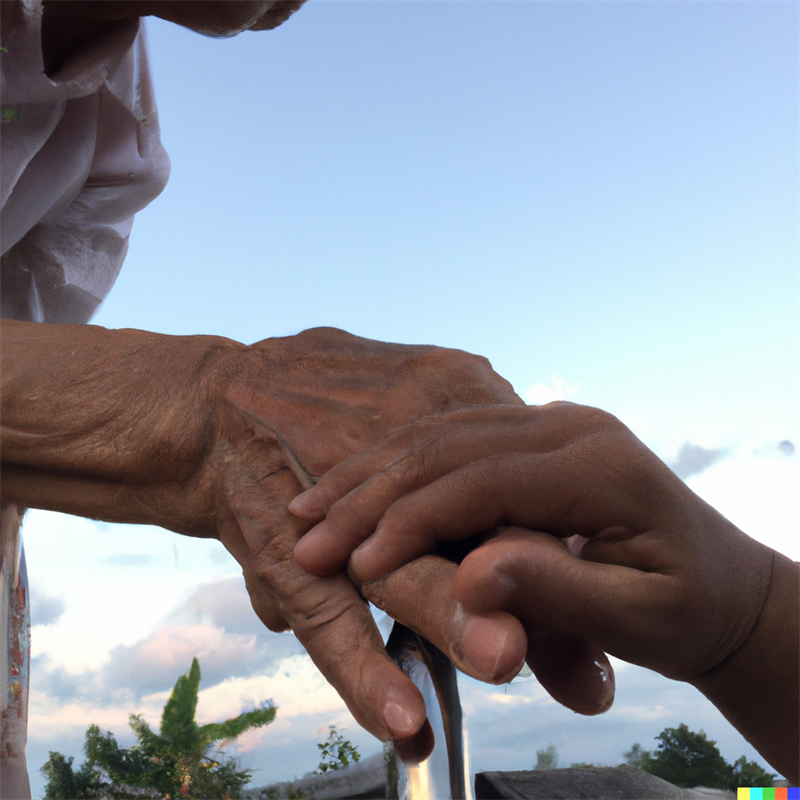 Incapacity planning is an important yet often overlooked aspect of our lives. It can be difficult to think about the possibility of becoming incapacitated, but it's important to prepare for unexpected events that may affect our health and well-being. The British Columbia government offers a valuable resource on their webpage which provides information on the importance of planning for incapacity, the legal documents you may need, how to plan for your care, how to plan for your finances, and how to plan for your personal matters. It also includes resources and guides to help with creating an incapacity plan. By taking the time to plan for incapacity, you can ensure that your wishes are respected and that your loved ones are taken care of, even in the most difficult of circumstances.

If you'd like more information on the matter, we encourage you to review the following article on planning for incapacity written by our estate planning team. If you'd like to discuss this topic further with us, reach out to book a time to speak with one of our advisors.
---
ChatGPT: The first must-have application of the AI revolution.

As a technology enthusiast and armchair futurist, I've been following the rapid advancements in technology over the past 25 years with great interest. From the launch of the World Wide Web to the introduction of the iPhone, technology has continued to evolve and reshape the way we live and work. I've been fascinated by the rise of Google, Facebook, and Netflix, and the emergence of cloud computing and electric cars. I've been hearing about the potential of AI for years and seen the significant investment in this space, but now ChatGPT could be the first killer application that truly delivers on that promise. It's a big innovation that has the potential to change the way we live and work in the future and it's just the beginning of many more to come.

Full disclosure, the above paragraph was written by ChatGPT, with only a few prompts. The capabilities of this technology are truly impressive!

To learn more about ChatGPT, I recommend checking out the following article from BBC Science Focus. It provides a comprehensive overview of the technology, its capabilities, and its potential impact on various industries. Additionally, the video below offers an in-depth look at how ChatGPT works, which will help you better understand its potential uses and implications for the future.

- Jack