With each passing day, 2021 is warming up both literally and economically. The sun is shining, and the natural world is springing to life. With vaccinations rolling out across the world at a pace that is truly astounding, the past year has shown what the power of modern science and international cooperation can do. A light is now clearly visible at the end of the tunnel, and the stock markets continue to reflect that. Recent government announcements, north and south of the border, continue to reinforce our investment themes for future growth. Sustainability, infrastructure, innovation, and economic stimulus remain common trends finding support around the world.

At the Liberal policy convention, Finance Minister Chrystia Freeland gave a few hints about the upcoming budget with tens of billions of dollars for childcare programming and climate change initiatives. The US is pushing several heavy pieces of policy through congress that will invest trillions of dollars with some of the most progressive legislation in the country's history. While the details of how it will all be paid for have yet to be confirmed, both governments are showing a willingness to spend unlike almost any other post-war administration. The US deficit as a percentage of GDP is now the second highest ever, with only the years of World War II surpassing it. US tax revenues now cover less than half of government spending. The big question is, with the rise of modern monetary theory does this even matter? Biden's White House will have to carefully answer this question; voters, both young and old, are watching.

The ramifications of next week's budget and the unprecedented US spending bills will likely echo for a generation. We have high hopes that this investment in people, business and infrastructure will pay off ten-fold over that time span. One thing is sure: day by day, things are getting brighter.
---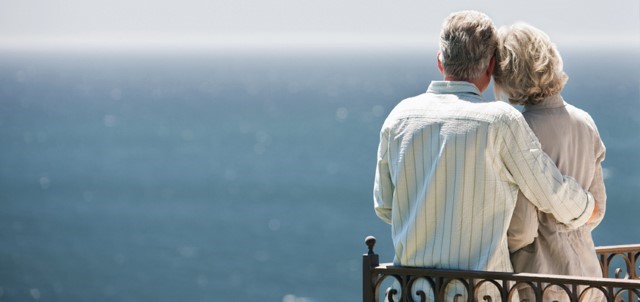 Save the Date: Elder Care Considerations with Karen Henderson - May 26
The past year has highlighted the challenges that face the elderly in our society. Long term care and retirement facilities have been hit hard by the pandemic, raising questions for how we should care for our older generations and eventually ourselves.

Karen Henderson has emerged as the preeminent expert in the considerations of elder care in Canada. We are honoured to be able to host Karen for an intimate presentation on some of the nuances of elder care in a post-pandemic world.

Whether you are planning for yourself or for others in your life, Karen's tips and strategies will help you make more educated decisions on your future care planning needs.
When: May 26th, 2021 at 4:30pm PST
Where: WebEx Events (attendees will be hidden for privacy)
Who: Nevin Chernick & Karen Henderson
We hope you will be able to join us. A formal invitation, with instructions on how to register will be forthcoming soon. If anyone that you care about might be interested to attend, please let us know and we can send them an invitation.

---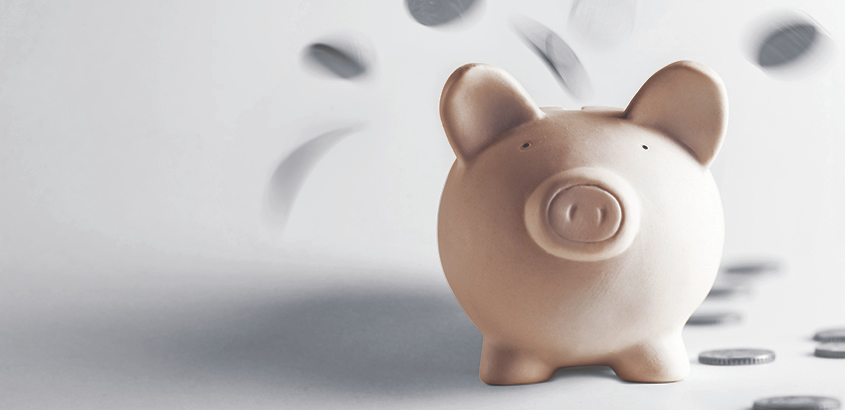 Tax Reminders
A great feature of our online portal my.RichardsonWealth.com is the account access that can be granted to your accountant to view your documents and tax slips. If you would help enabling this access through your online profile settings you can give us a call.
Tax time usually represents the one time of the year that we collect all our financial information together for our submission to the CRA. While you have all your documents together, now can be a great time to review your overall financial picture and see if it still aligns with your goals and plan. If you notice any material changes to your finances as you start your tax filing, please let us know so that we can update your documentation and plan if needed. These annual check-ups help us stay up-to-date and on point when it comes to helping you navigate your financial milestones.

If there have been any recent changes (or expected changes) to your financial picture, please contact us.
As a reminder, we have multiple resources available on our webpage regarding some of the recent changes to tax deductions for home offices as well as information on pandemic related Government benefits. Please visit our website for more information.
---

Planning for Incapacity
Continuing along with the elder care theme, we have recently added to our online resources on our webpage with a short note on planning for incapacity. Having a plan in place can give you and your loved ones some peace of mind when it comes to these complex subjects.

For more information please see our new resource page.
---
In the Shopping Cart: Sustainable Infrastructure
When it comes to publicly traded infrastructure, one of our top picks in our managed portfolios is Hannon Armstrong (HASI). As the first U.S. public company dedicated solely to investment in climate positive solutions, HASI is pioneering the green revolution as a lead investor across renewable and sustainable energy infrastructure markets within the United States. Organized as a real estate income trust, HASI provides capital with direct investments in projects determined to have a neutral or negative carbon emission impact or tangible environmental benefit. This aligns their funds with their corporate vision: that every investment improves our climate's future. With decades of experience and a well-established presence in the sector, HASI is composed of a diverse portfolio of quality investments that have generated attractive long-term returns.
We anticipate exponential growth for the renewables sector over the coming years, catalyzed by a Biden administration, and we see HASI as a leader on this green frontier. Whether viewed as a diversifier to traditional energy and utility investments or as a standalone environmental investment solution, Hannon Armstrong represents our pick for an investment in a greener future.
---
Chernick & Associates Wealth Management Group
Richardson Wealth Limited
Guinness Tower
1055 West Hastings Street, Suite 2200
Vancouver, BC V6E 2E9
Tel.: 604.640.0400
Toll Free: 1.866.640.0400