July 2020
This year's Canada Day celebration may have felt more muted but there is still much to be proud of as Canadians. Canada Day also marks the end of the first half of 2020 – which may be more cause for celebration for some people! Our country has much to be grateful for. This year has illustrated the need for universal healthcare. Our multiple levels of government have for the large part put partisanship aside to enact much needed support policies with blinding speed. While the full impacts of the recent crisis may take many more months to be fully expressed, we can look back on an unprecedented half year with pride. All things considered; Canada has handled itself rather well.
As a month typically known for vacation and travel, this July is starting off to a different tune. The forecast is improving however: BC has entered phase three of our reopening which brings the return of discretionary travel and Europe is welcoming vacationers once again. The question that is top of mind is whether travelers will be willing to go? What would it take to get you on a plane? With discounts at many tourist hotspots and cheap flights, the next few weeks will be very telling for a travel industry that is thirsty for business.
The markets have almost become desensitized to CoViD-19 related news. In March, investors were looking for reasons to sell. Today, investors hunger for any positive sign from the economy and are reframing many bits of news as "not as bad as we thought". We remain cautiously optimistic that the worst of the crisis is behind us despite increasing case counts from south of the border. The world is better equipped now to deal with this disease and many of the preventative measures that seemed so foreign in March are now fully integrated into our routines. We continue to expect that volatility will continue as the virus spreads throughout the developing and emerging world. When it comes to your portfolios, we stand on guard for thee.
---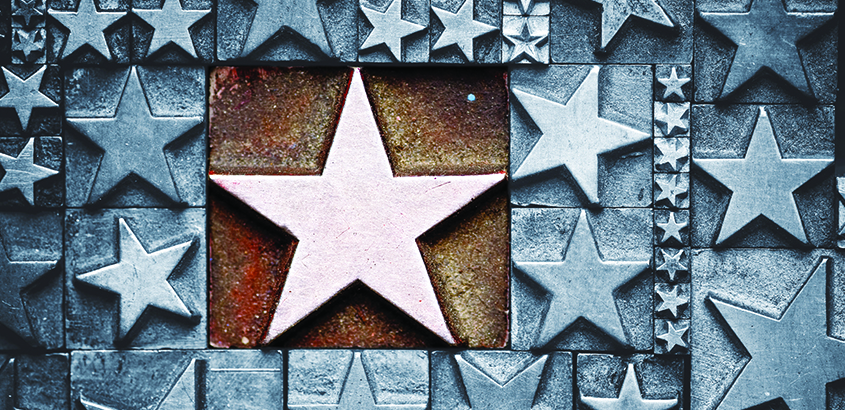 Fiduciary Excellence - We have been re-certified!
Our firm has always taken our fiduciary responsibility seriously. As your wealth management team, we continue to ensure that we always act in your best interests. With that in mind, I want to share some excellent news about Richardson GMP that underscores this commitment. We were recently recertified by the Centre for Fiduciary Excellence (CEFEX) regarding the firm's Separately Managed and Portfolio Management Account platforms. This now marks the eighth consecutive year that our firm's fiduciary excellence has been recognized!

CEFEX is an independent global assessment and certification organization. Its mission is to promote and verify excellence by assessing and certifying conformity to high professional standards of conduct.


Our CEFEX certification means we understand the importance of having a documented investment process, thereby helping promote your and every client's confidence that your investment strategies are being prudently organized, formalized, implemented and monitored. Additionally, our firm is being annually monitored by an independent third party.

We wanted to share this with you to demonstrate our commitment to comprehensive and continuous improvement within our organization. We believe our CEFEX recertification is yet another way to demonstrate that we continue to act in your best interest. As always, we appreciate and thank you for your ongoing support.

If anyone you care about could use an advisor with a prudent approach to investment management, please let us know how to best introduce ourselves. There has never been a greater need for advice and care.
---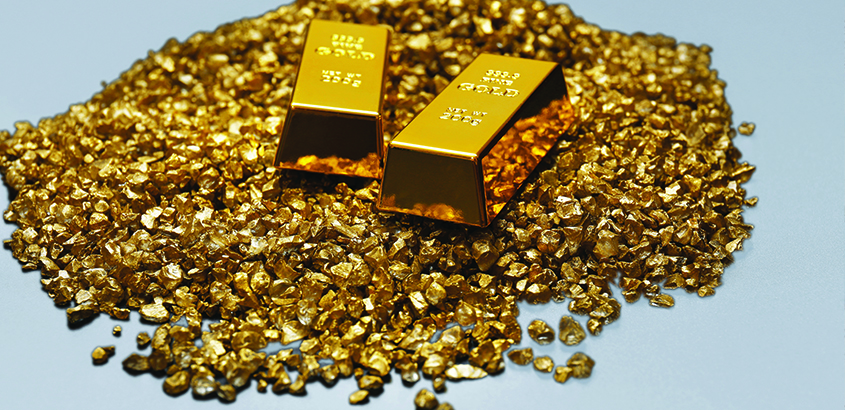 In the Shopping Cart: Going for Gold
With trillions of dollars of stimulus injected into the global economy over the past few months, inflation is a hot topic once again. Currency devaluation is just one reason we've started to diversify into a sector that has good weight to it. Many cultures find comfort in a shiny metal that has historically been a great store of value: gold.
While we may not have the Japan Summer Olympics to watch on television, a position we added to our model managed portfolio a few months ago is going for gold. Franco Nevada is unique in the precious metals space with a business model that participates with increases in gold prices with less volatility than many of its peers.
Franco Nevada does not operate mines, develop sites, or conduct exploration. Instead, they make upfront payments to the producers and explorers in exchange for a percentage of future production income. As a result, the company's value is in a large, diversified portfolio of royalties and top-line income streams. This keeps overhead low while participation high, creating what we believe to be a superior risk adjusted return. This has been illustrated over its public market history: since their IPO in December 2007, Franco Nevada has dramatically outperformed both the spot price of physical gold and the S&P/TSX Global Gold Index. Franco Nevada has a long track record of raising their sustainable dividend and a strong balance sheet. They remain our first choice for adding a little luster to our managed accounts.
---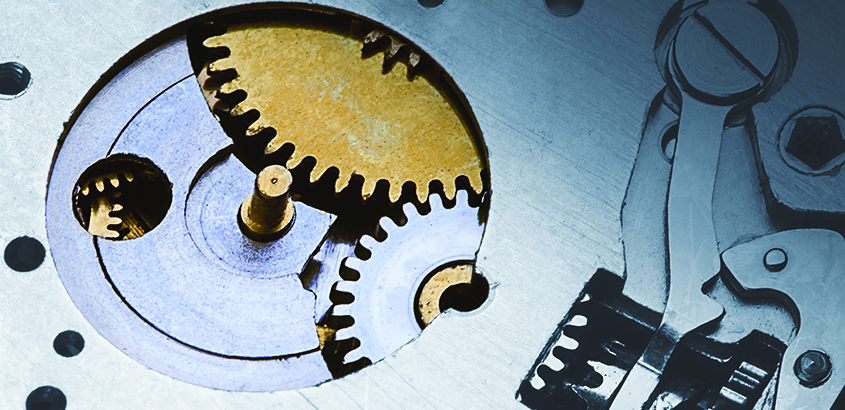 How can business owners create a tax-free legacy?
Redirecting surplus funds into a corporately owned life insurance policy.
Successful business owners dedicated a great deal of time and effort to building a life's work and supporting their family's well-being, but increasingly thoughts have turned to legacy and providing for beneficiaries. Well, tax efficiency should be a major part of that planning.

A top consideration is the most tax-efficient way to get the value of their shares out of the company and into the hands of your preferred heirs. One option is a Corporate Asset Transfer Strategy. It uses corporately owned life insurance to create a tax-free inheritance for the beneficiaries. The corporation simply redirects a portion of its after-tax surplus created from business income into a permanent life insurance policy rather than into passive investments.

This may be an option for you if any of the following scenarios apply:
You are the owner or majority shareholder of a Canadian corporation.
You have taken care of your retirement plan.
The corporation has passive investments.
You need life insurance to protect your business.
You want a tax-efficient way to get the value of your shares out of your company and into the hands of your estate.
You have an up-to-date will.
Our insurance team has put together a brief article outlining some key considerations for setting up a Corporate Asset Transfer. To request a copy, please click below to send an email to Rob.


If any of the above is of interest to you or someone you know, please let us know. We can help you determine if and how a Corporate Asset Transfer can complement your overall wealth planning and objectives.
---

Chernick & Associates Wealth Management Group

Guinness Tower
1055 West Hastings Street, Suite 2200
Vancouver, BC V6E 2E9
Tel.: 604.640.0400
Toll Free: 1.866.640.0400
www.ChernickandAssociates.ca